Connecting your Facebook Page to Atisfyre doesn't have to be hard!
Navigate to the Account Manager page, where you will get four social media platform options. Underneath Facebook, click on "Connect" and you'll be shown a pop-up that tells you a little bit more about how to connect your Page.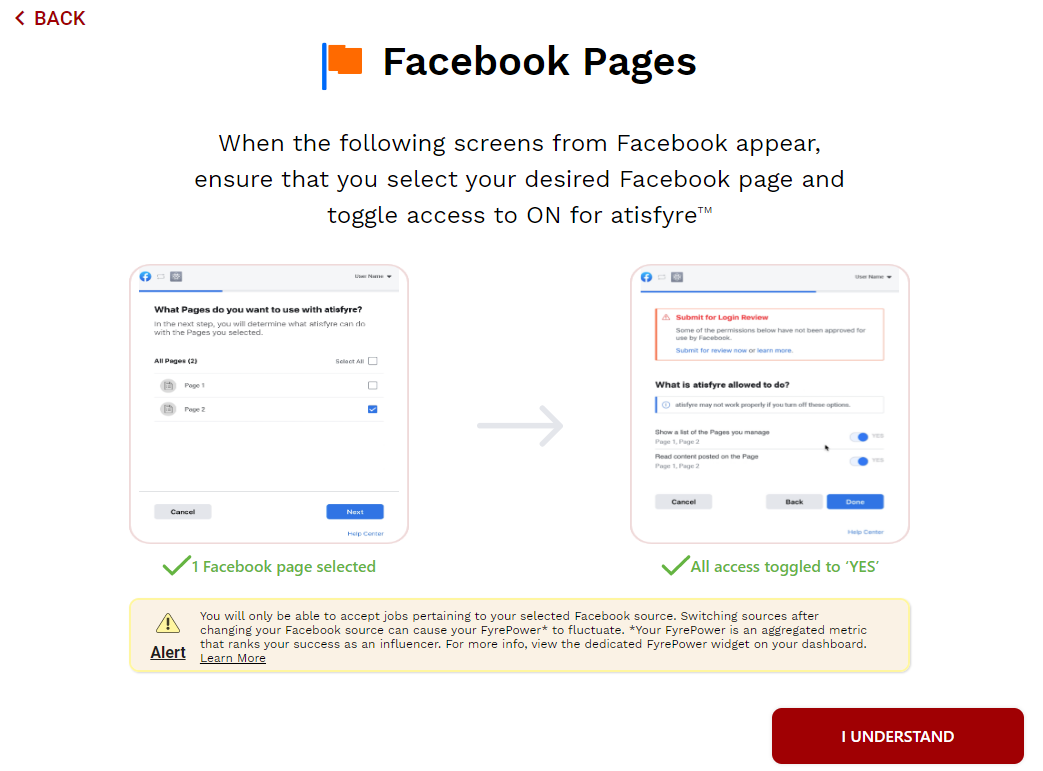 Connecting your Facebook Page
Click "I Understand" in the bottom right corner of the pop-up and you will be taken to Facebook.

Either log in or choose to continue as the profile on which your page is located.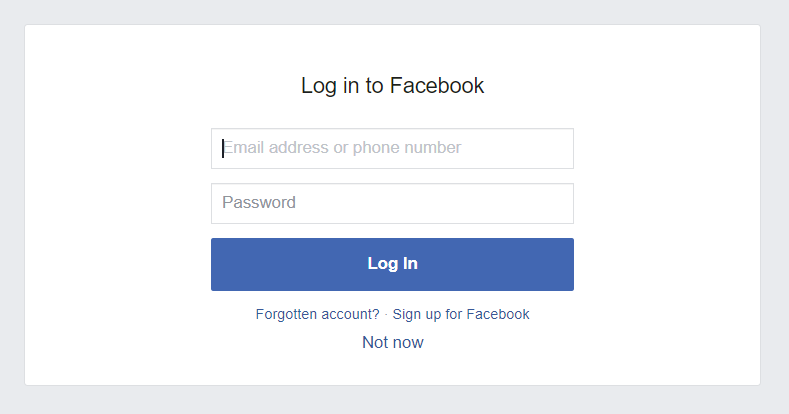 Next you will be asked to choose the page/s you want to connect, and then asked to toggle all access to "yes".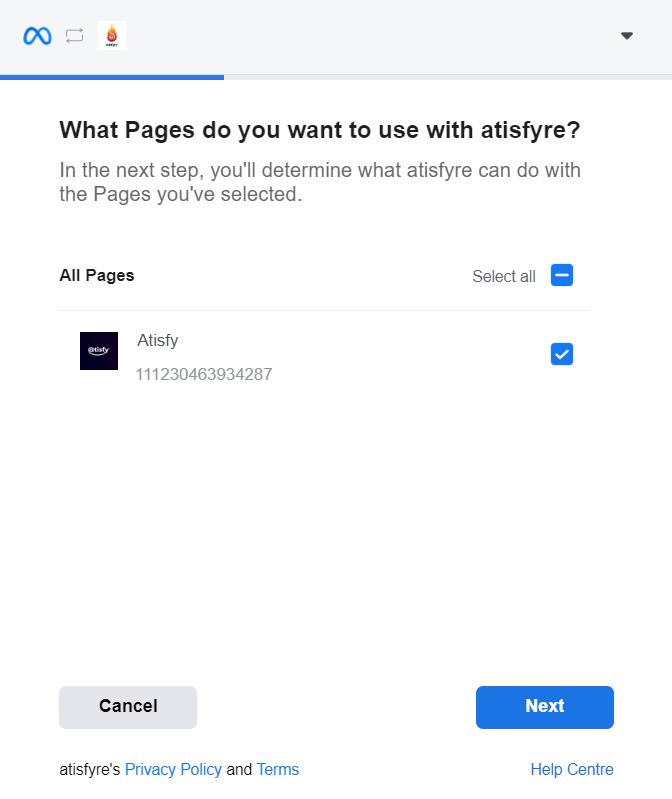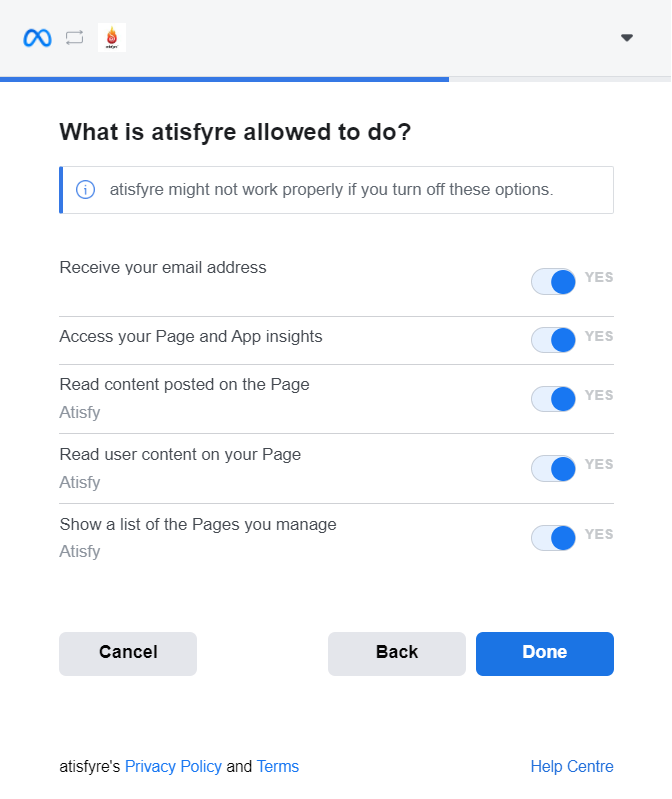 To have the best experience with Atisfyre, you will need to provide access to all permissions. Failure to do so will result in our inability to provide you with accurate details, actionable insights and opportunities for growth.
Finally, click "Done" and then "OK" to complete the process.
Please note that in all cases you are not required to authorize write access for Atisfyre and that we will not post to any of your social media accounts for you. If you wish to disconnect any of these accounts, you will also face a reduction in FyrePower. More on that here.
If you'd like to connect your other social media accounts, read our full guide here.